Translation
Are you looking for a reliable and trained translator-interpreter?
When it comes to translation, I am specialized in the medical sector but I also work with botany, tourism, events and many more … for both professionals and individuals!
In interpretation, I offer Spanish and French language combinations for conferences, meetings or other events.
I also edit and proofread French documents and presentations, because there is nothing better than a native speaker to help you avoid making mistakes with cultural references, puns and misinterpretations.
Lucie Chollet
English

Spanish

French
Sectors
Translation
From English and Spanish to French

Choose a job you love
and you will never have to work
a day in your life."
Confucius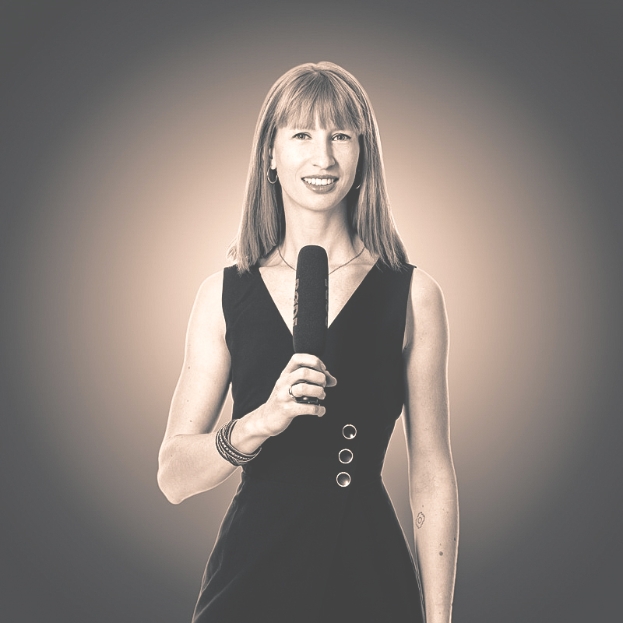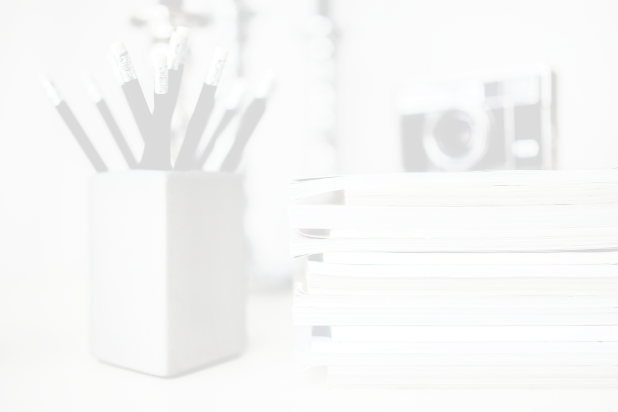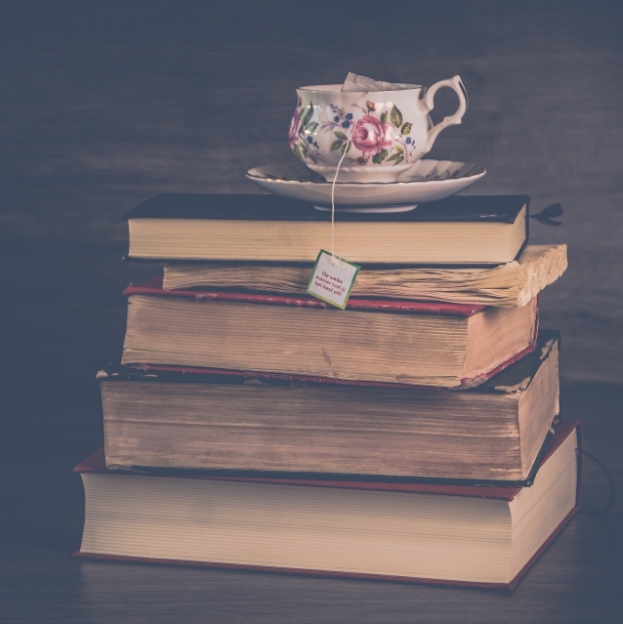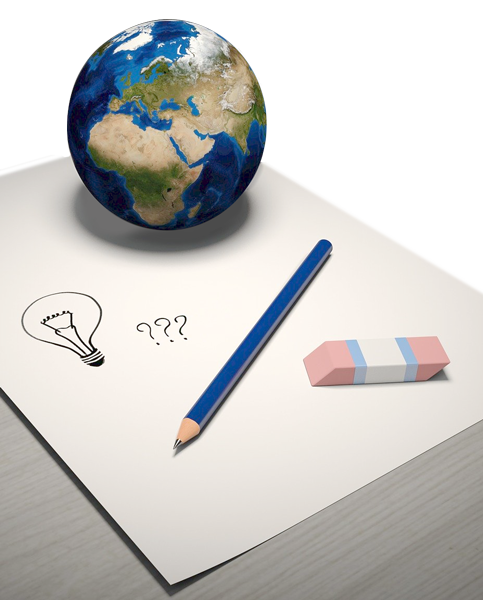 You are
SPECIALIZED IN THE FOLLOWING SECTORS
MEDICAL
Pharmacy (pharmaceutical formulation, pharmacology, toxicology …), forensic medicine and surgery are my specialist sectors, but I also translate other subjects.
TOURISM
Travel agencies, hotels, tourist offices: find out more!
BOTANY
After years of fascinating studies, plants and their uses have no secrets from me since I wrote my terminology dissertation entitled "From medicinal plant to medication".
EVENTS
Are you organizing an international event? Send me your program, conditions, rules and other documentation and I'll help you reach a wider audience.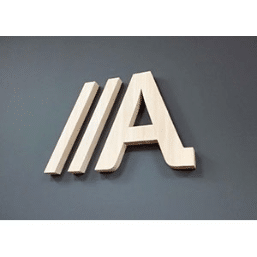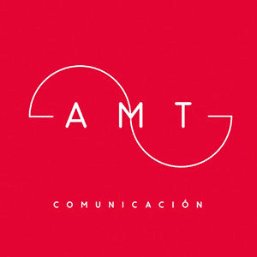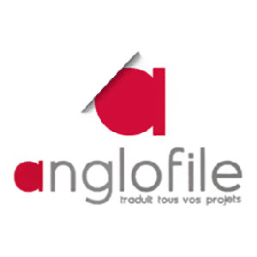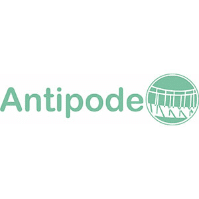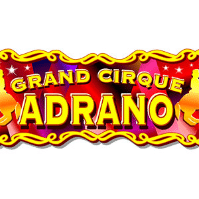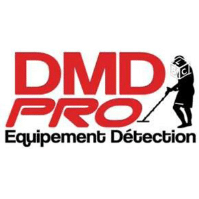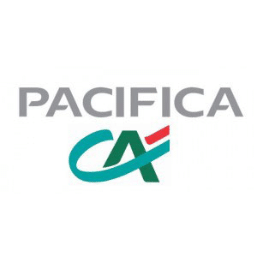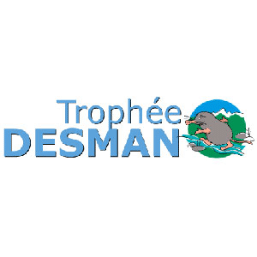 Who am I?
Member of the French Federation of Translators (SFT)
Sworn translator at the High Court (Mont-de-Marsan / Dax)
Specialized in the medical sector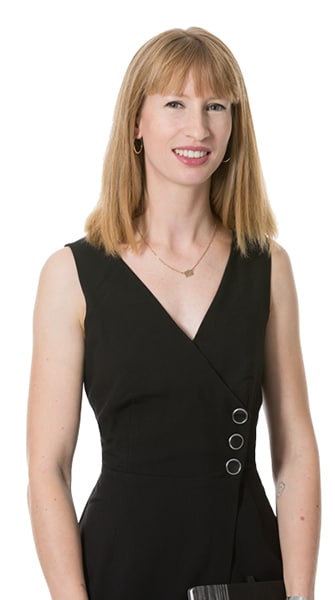 Adventure and travelling, along with my interest in languages, made me the translator I am today.
From a memorable and life-changing journey to Peru I came back with two essential words for me: understand and, above all, share.
My academic background is unique, rich and eclectic but its diversity is one of my major strengths in addition to the many experiences I have been lucky enough to have. I started out by taking scientific courses which taught me discipline and meticulousness and then later went on to study languages that completed my knowledge and competencies.
In the end, I graduated in Translation and Terminology and now work as a freelance translator-interpreter. I often work in the medical sector, especially with pharmacology, pharmaceutical formulations, toxicology and forensic medicine, as well as botany, tourism, events, and so on. I also give private language lessons to students of all ages.
I am reliable and meticulous and work hard to deliver quality translations. I like to discuss things with my clients, exchange ideas and suggest different alternatives to find the best translation to suit their needs. I am a native French speaker and language localization for the projects I work on is always top notch.
You cannot even tell it is a translation!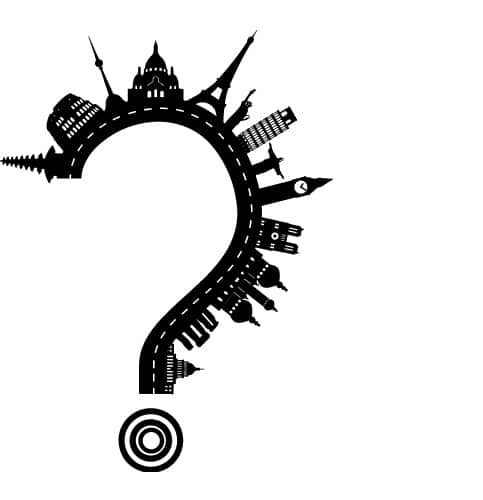 A translation cannot be quantified by the number of words alone. The volume is a starting point, but rate may vary according to a number of different factors such as the language pair, the subject, the technicality, timescale, etc.
An expensive translation is not always a good translation, in a translation that is not up to par can represent a real risk for your corporate image or the message you want to convey.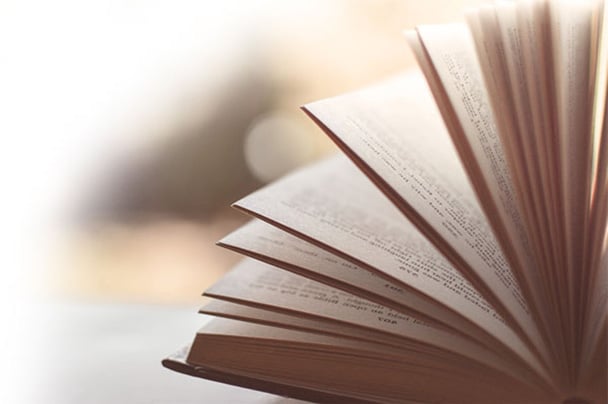 Agence de traduction Anglofile - Décembre 2018
Interprétation
Le client vous remercie de la qualité de votre prestation, il y a eu de nombreux retours positifs.
Agence de traduction Anglofile - Novembre 2019
Interprétation
Message de la cliente : « Nous tenions également à remercier Mme Chollet pour son excellente prestation."